Meet the Driver Education Team of Drive This Way Driver Training. Every one of our team members takes driver education very seriously. Our goal is to help keep you, your family, and friends safe on our roads. Serving Roanoke VA, Lynchburg VA, Christiansburg VA, Botetourt County, Bedford County and everywhere in between.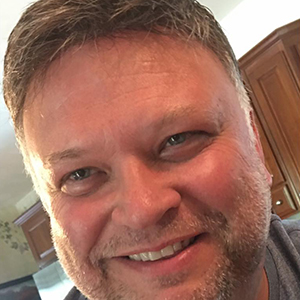 Ashby Owens
Owner
Ashby Owens has worked in the insurance industry for the last 23 years. Prior to moving into the insurance arena; he was a police officer and police investigator for over 7 years. Ashby has vast experience in applying Virginia Traffic regulation in civil and criminal processes. He is excited to share his experience and knowledge with his students.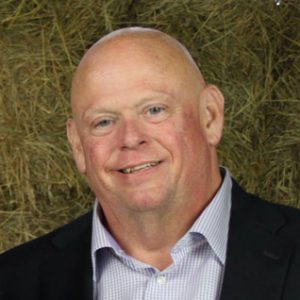 Mickey Owens
Program Coordinator, Driving & Classroom Instructor
Mickey Owens is the education and training consultant at Drive This Way. He is a retired teacher and school administrator with 35 years experience in the field of education. He has also been a PADI Master Instructor since 1993 and has been a Scoutmaster and Camp Director for many years. Mickey is excited about continuing to work as an educator in a new and exciting direction.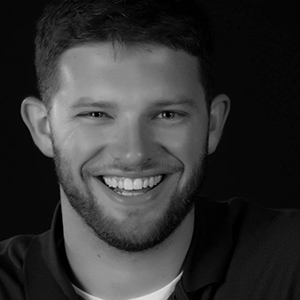 Drew Owens
Customer Service Manager, Driving & Classroom Instructor
When you call Drive This Way most likely you'll be talking with Drew. He runs the day-to-day operations in the office. He is happy to help with any questions or scheduling needs.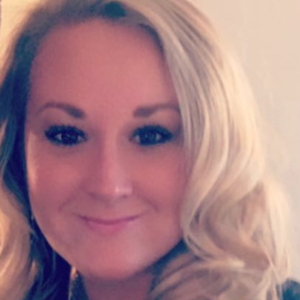 Ashley McDaniel
Driving & Classroom Instructor
Ashley McDaniel has worked with Drive This way for 4 years. She graduated from Radford University with a Bachelor of Science in Sports Administration and received her teaching license in Health and Physical Education, and Driver's Education. Ashley also has her Masters Degree in Educational Leadership from Arkansas State University. She has 9 years of experience teaching driver's education, and also teaches at Northside Middle School.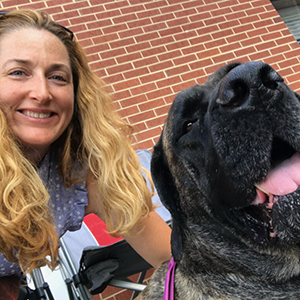 Amanda Teer
Driving & Classroom Instructor
Amanda Teer has been teaching drivers' education since 2017. She has been teaching in public schools for 16 years and has taught PE, health, art, social studies, and special education. She has experience with students of all ages including adult education and those with disabilities.
Kelly Newman
Driving & Classroom Instructor
Kelly Newman is originally from Connecticut. She moved here and graduated from Roanoke College. She has taught Health and Physical Education at Roanoke County Schools for 22 years. She has three children, a dog, and a cat.