Driver Improvement Clinic (DIP) Classes
Classes start on weekends and run a full 8 hours or take your class online (some restrictions apply).
Up Coming Classes
See what classes are starting soon so you can sign up.
Why Choose Drive This Way Driving School?
Let's face it, there are a lot of driving schools you can choose.
Drive This Way Driving School will ensure the safety and security of each student. With our combined 7 years in local law enforcement in Roanoke VA, 23 years in the insurance industry and 50 plus years of public and private education.  We are eager to share our driving knowledge from a hands on point of view. That's why we provide the best classroom and behind the wheel experience in our driving schools located in Roanoke VA and Lynchburg VA.  We service the surrounding counties of Appomattox, Bedford, Botetourt, Campbell, Franklin and other surrounding Virginia areas. Our vision is to be the student's best choice for a driving school.
We pride ourselves on taking our driving knowledge and effectively teaching it to people who need that knowledge. We will guide each student in realizing the goal of securing a driver's license and/or completing a certified driving improvement program. Our job is much more than simply reciting information from a book, we have to work with people to overcome their fears and help them become safe and confident drivers.
That is why you should choose our driving school!
Meet Our Driving Instructors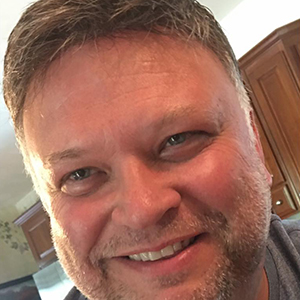 Ashby Owens
Owner
Ashby Owens has worked in the insurance industry for the last 29 years. Prior to moving into the insurance arena; he was a police officer and police investigator for over 7 years. Ashby has vast experience in applying Virginia Traffic regulation in civil and criminal processes. He is excited to share his experience and knowledge with his students.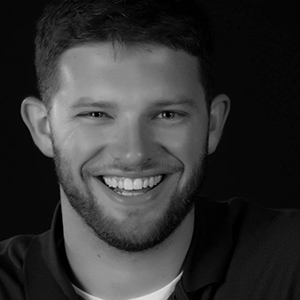 Drew Owens
General Manager, Driving & Classroom Instructor
When you call Drive This Way most likely you'll be talking with Drew. He runs the day-to-day operations in the office. He is happy to help with any questions or scheduling needs.