Summer Driving Safety Tips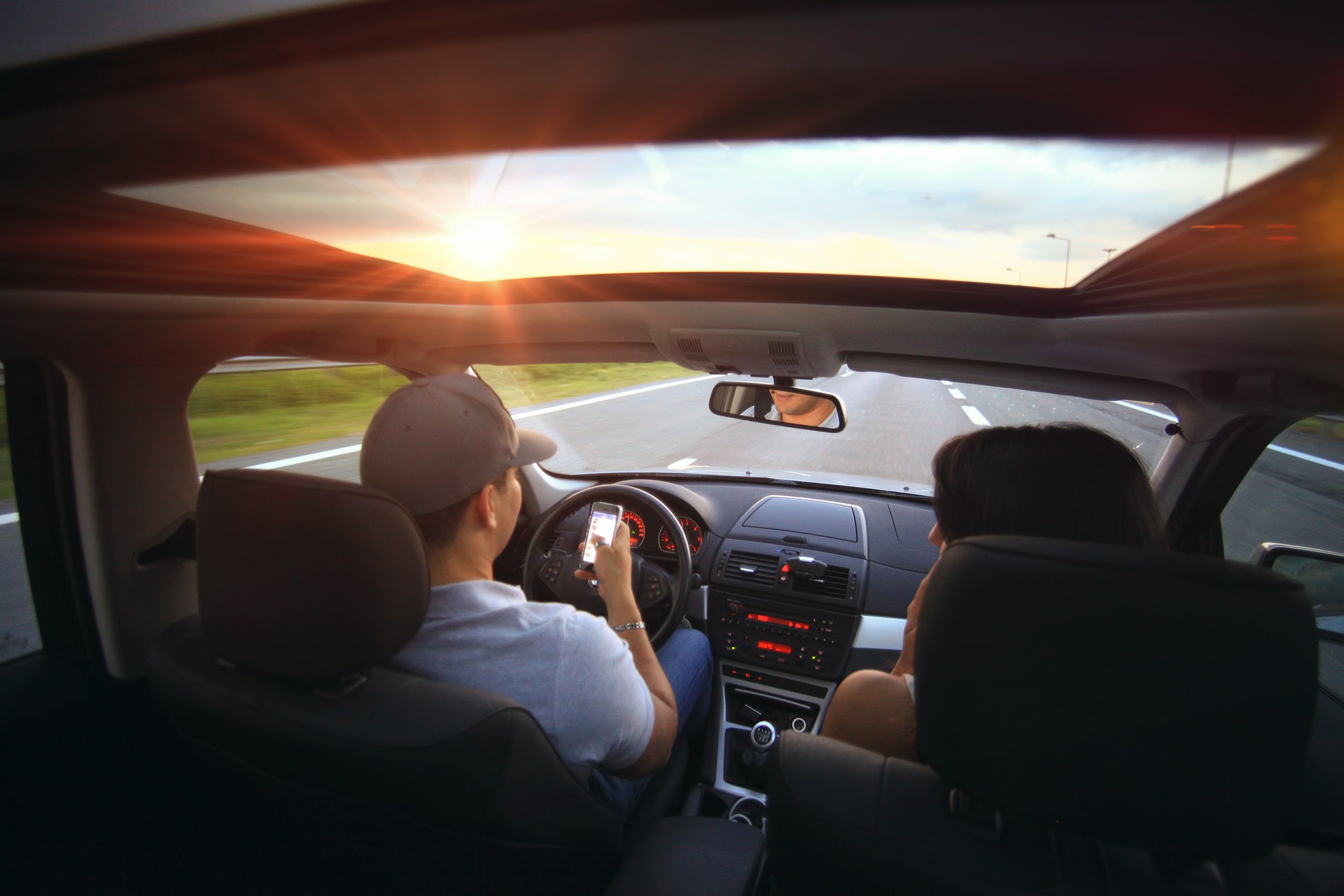 A few years back, the Department of Transportation published data showing that summertime is one of the most hazardous times of the year for driving. Shocking, right? Like most people, we would have guessed that winter took the award for most dangerous driving season. Alas, it's just not the case. The summer sun can get to all of us, just the same way that vacation travel and constant road construction can. So, keep that in mind when you're on the road this season, and use the tips below to keep you and your loved ones safe!
Summer Driving Safety Tips
Remember that you are not the only one on the road!
Summer is peak season for pedestrian vs. car and cyclist vs. car accidents. Avoid the potential tragedy by paying close attention to others around you and giving a wide berth to pedestrians and cyclists.
Don't underestimate the power of the sun.
It's hard to describe the discomfort of driving against the sun until you've experienced it for yourself. Trust us when we tell you that sunglasses can make all the difference in the world for your eyes and roadway safety. Never leave home without them! Also, keep your windshield clean. A dirty windshield becomes even more of a problem when the sun hits it.
Keep your tires in good condition.
This summer driving safety tip actually applies all year long. A highway blowout can lead to significant trouble, but even before it gets that bad, you'll notice that you have less control of your vehicle when the tires are worn or low on air.
Be prepared and focus.
Don't attempt to set your GPS after your journey has begun. Set it before you ever leave your parking space. Have a bottle of water in your console so that you won't have to reach back and dig for it. If you're driving a long distance, look online for any signs of roadway hazards or construction zone. Most importantly, have your roadside emergency safety kit packed and ready to go.
Although Summer is statistically the most dangerous time for driving, that doesn't mean that you have to become a victim. Practice good common sense and positive driving habits, and you'll be sure to get through the summer months with no trouble at all.
We are the Premier Driving School in Roanoke, Virginia and Beyond!
If you or your child require hands-on personalized driver training in Lynchburg or any of the surrounding areas, there is no better team to call than Drive This Way Driver Training. We offer a variety of training solutions, available 7 days per week. Contact us at 540-362-0022 to learn more!